Beverly Hills: Delicious! Calling all foodies
Every day, people ask me about luxury real estate and about current Westside market conditions. Of course, those are a couple of my favorite topics and I'm always happy to engage. I've been living and working here for nearly 50 years (!), and because I love this town and I love food, almost as soon as we start talking about Beverly Hills, people ask me for restaurant recommendations.
Of course there are too many to mention, but here are a few of my go-to favorites, along with the dishes I find myself ordering again and again.
Spago – Salmon Pizza: Via Tripadvisor
We'll begin with a stroll up Canon Drive, which of course means starting with Spago (176 N. Canon Drive). I love the menu and have a hard time choosing a favorite, but am especially fond of Spago's seasonal soups and the tuna cones and amazing salmon pizza that Wolfgang has made world famous.

Next up is The Terrace at the Maybourne (225 N. Canon Drive), which is such a lovely garden setting. The homemade corn agnolotti with black truffle is simply divine.
Right next door is a newer restaurant, Tommy's (235 N. Canon Drive), where I can't resist the avocado hummus and the Castelfranco salad, which is one of the best Caesar salads in town. And oh, don't get me started on the fabulous soft-serve dessert cart. Let's just leave it at yum.
At e. baldi (375 N. Canon Drive), I have two seafood favorites: wild snapper carpaccio with lemon basil pesto and red peppercorn and pan fried Dover sole al limone.
For "see and be seen," don't miss out on having lunch at Il Pastaio (400 N. Canon Drive), Porta Via (424 N. Canon Drive), or Wally's (447 N. Canon Drive), as you're bound to see a friend lunching there.
All of Beverly Hills loves the famous La Scala (434 N. Canon Drive) chopped salad made to order.
I'm always happy to see new restaurants thriving, and another new one is Tatel (453 N. Canon Drive). Owned by tennis star Rafael Nadel, Tatel has a Spanish flavor, with terrific tapas dishes and fantastic black truffle specialties. By the way, both Tommy's and Tatel have jazz music in the evenings – a welcome addition to Beverly Hills nightlife.
Restaurants are a huge attraction in Beverly Hills, and they are not all on Canon Drive!
Everybody loves Mr. Chow (344 N. Camden Drive), where Master Chef Eddie Wong and Executive Chef Yi Jia Qian prepare the most delectable Chinese fare. I am continually impressed by Michael Chow's ability to maintain his classical menu selections over many decades of popularity.
At Crustacean (468 N. Bedford Drive) I have so many favorites, it's a little hard to choose one meal at a time. I love the karate salad with black truffle dressing, chicken satay, tuna cigars, wild mushroom wontons, crispy Jidori chicken roll, and Mongolian lamb. (In case you missed it, that's the third time I've mentioned truffles! Can I say yum again?)
At South Beverly Grill (122 S. Beverly Drive) I love their fantastic house-made veggie burger and the ruby red trout is easily the best trout in town.
As a bonus, here are a few of my favorite non-Beverly Hills restaurants:
Crossroads (8284 Melrose Avenue) for fabulous vegan fare, and recently reopened Madeo (8490 Sunset Boulevard) for incredible Italian food. Plus of course, no list would be complete without mentioning Craig's (8826 Melrose Avenue), Il Piccolino (350 N. Robertson Boulevard), and Violet Bistro (1121 Glendon Avenue in Westwood).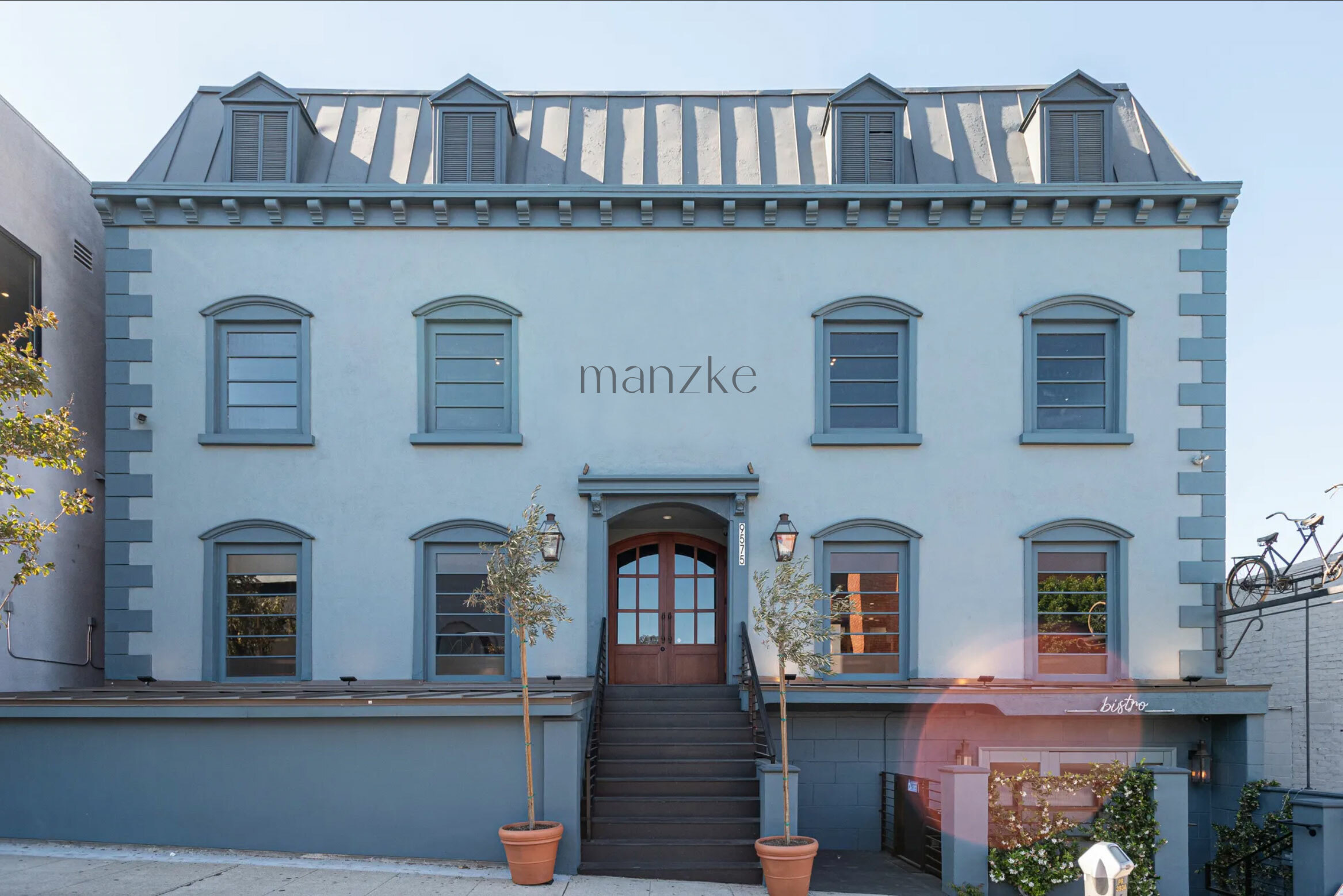 Whether you are a long-time Beverly Hills resident or just passing through, dining is one of the city's great rewards. There are always new restaurants opening (I'm eager to try Manzke at 9575 Pico Boulevard) and new dishes being added to tried-and-true menus.
My expertise hinges on the fact that I can't cook, so eating means dining out. (Lucky me!) If you have a recommendation or need a suggestion (or have a question about luxury real estate), I hope you'll ask!
Wishing you a very happy 4th of July weekend!
XO Joyce
Browse our latest posts below.